David Kozminski, MD
David Kozminski, M.D. is a urologist with Western Michigan Urological Associates. Dr. Kozminski obtained both his medical degree and undergraduate Bachelor of Science degree from the University of Michigan.
Prior to joining the WMURO team, Dr. Kozminski completed his urology residency at the Albany Medical Center (Albany, NY) where he received both the Best Resident Research Award and the Best Resident Teacher Award. His clinical interests included endourology, robotic surgery, and urologic oncology while his research interests were snoRNAs in prostate cancer metastasis, management of hydronephrosis in pregnancy, OR efficiency and turnover.
Dr. Kozminski is looking forward to utilizing his skills and experience to bring positive patient outcomes to WMURO patients.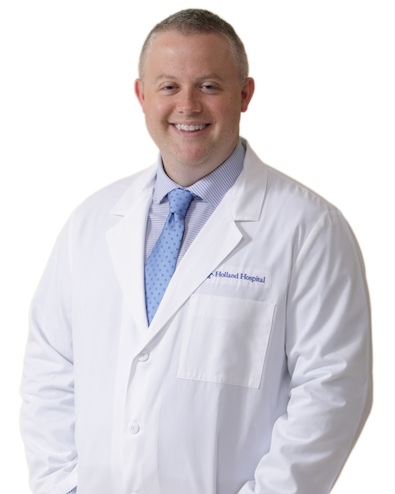 "I chose to go in to health care because of my concern and care for patients. I love the patient interaction, getting to know a patient and his or her family."
— Dr. Kozminski
If you would like to schedule an appointment with Dr. David Kozminski, Ask Your Primary Care Provider for a Referral.