Mary Cherrette, NP-C
Mary Cherrette is a board-certified Family Nurse Practitioner with Western Michigan Urological Associates. Mary received her Bachelor of Science in Nursing at the University of Michigan, and her Master of Science in Nursing from the University of Cincinnati.
Mary comes to WMURO with experience working in Intensive Care, Urgent Care and most recently as an Emergency Department nurse. Mary works alongside the WMURO physicians to provide the best urological care in West Michigan.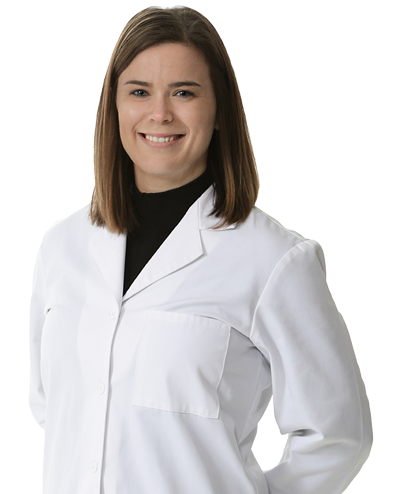 If you would like to schedule an appointment, Ask Your Primary Care Provider for a Referral.